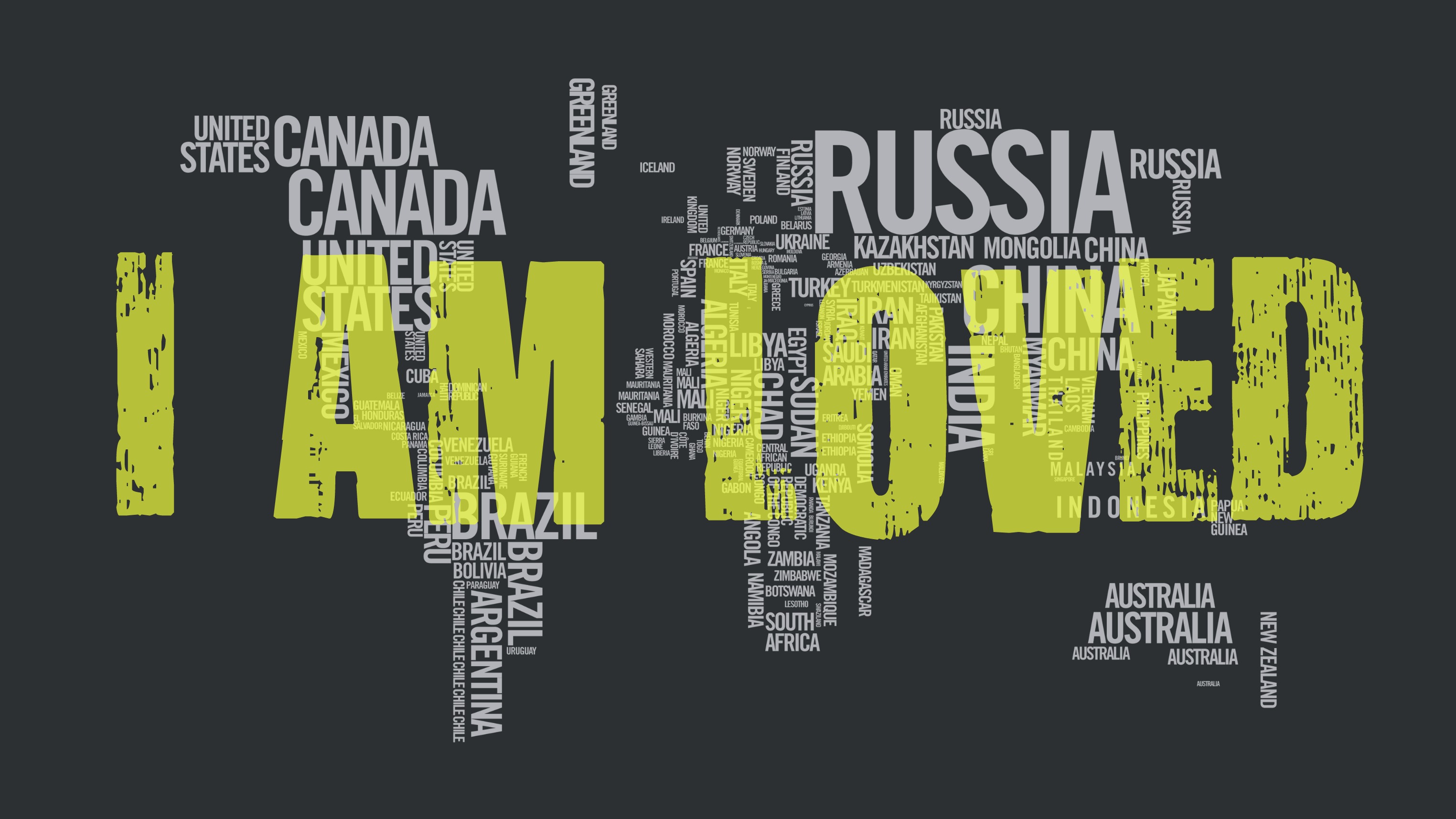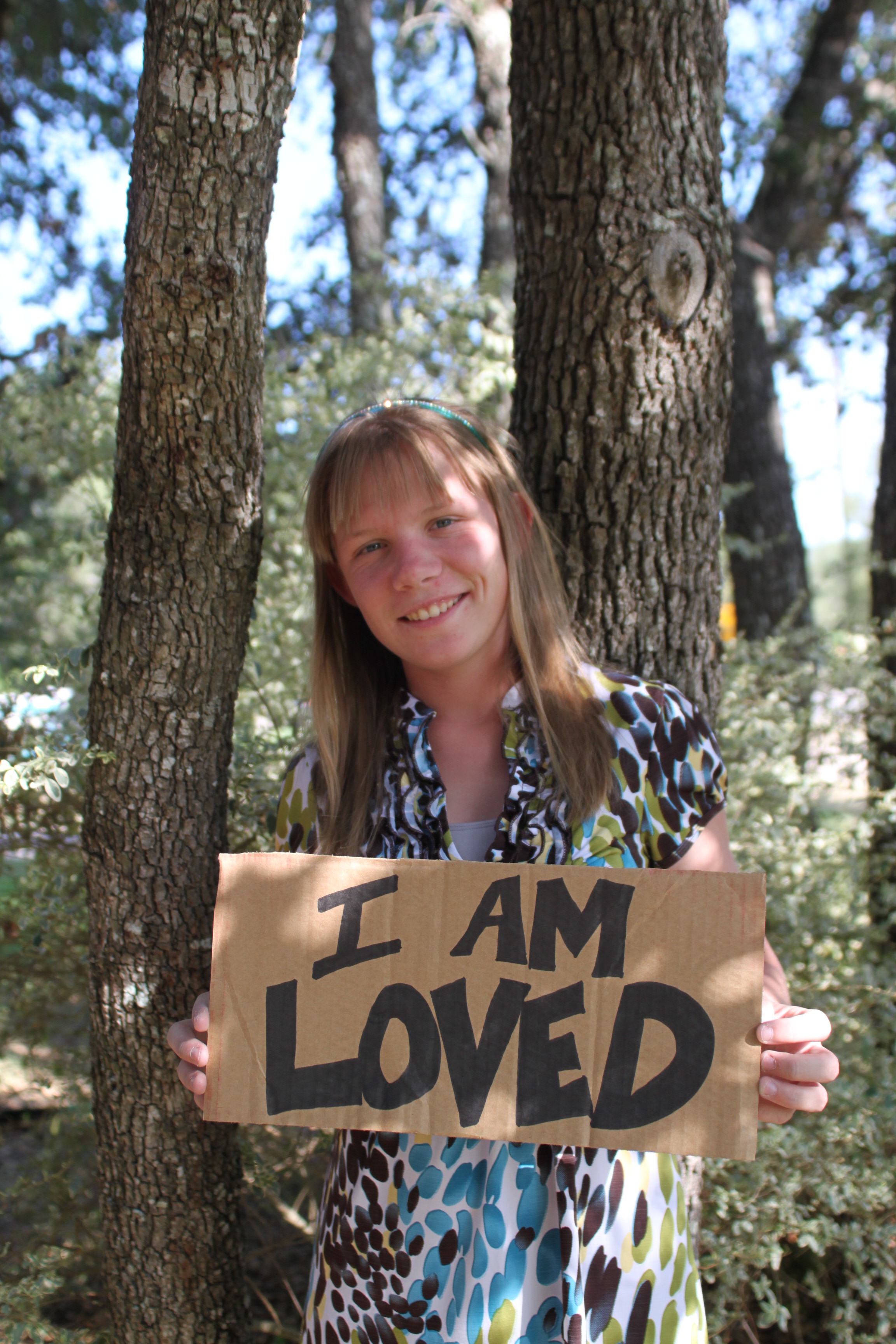 God has given us the opportunity to travel a lot and to serve on mission trips in several countries and in the US. We have been blessed with a precious daughter from China and we have also hosted and tried to adopt two other teenage orphans from Ukraine in past years. Through these experiences and in learning about the trials that children in different countries around the world will face as they leave the orphanage at a tender age with no family and no resources, God has softened our hearts to want to help these vulnerable children.
In the summer of 2011, the orphan hosting organization that we were hosting through, asked each family to submit a picture of their host child holding a "carboard testimony" sign, signifying who they knew themselves to be in Christ. We chose "I AM LOVED" for our sweet sixteen year old. In taking those pictures of her, and then in later finding out that she would not be joining our family as we had hoped, God gave me the inspiration for the "GOD LOVES ME" shirt - a bright, happy yellow shirt with the phrase "I am LOVED" printed in 20+ different languages across the front, and to send that shirt to children in orphanages around the world. For each of the "GOD LOVES ME" shirts purchased from our website, we will send one shirt to a child in the country that is featured for the I AM LOVED project at the time. Check back later for pictures of the distribution of these shirts to the precious children.
I AM LOVED featured country: Honduras!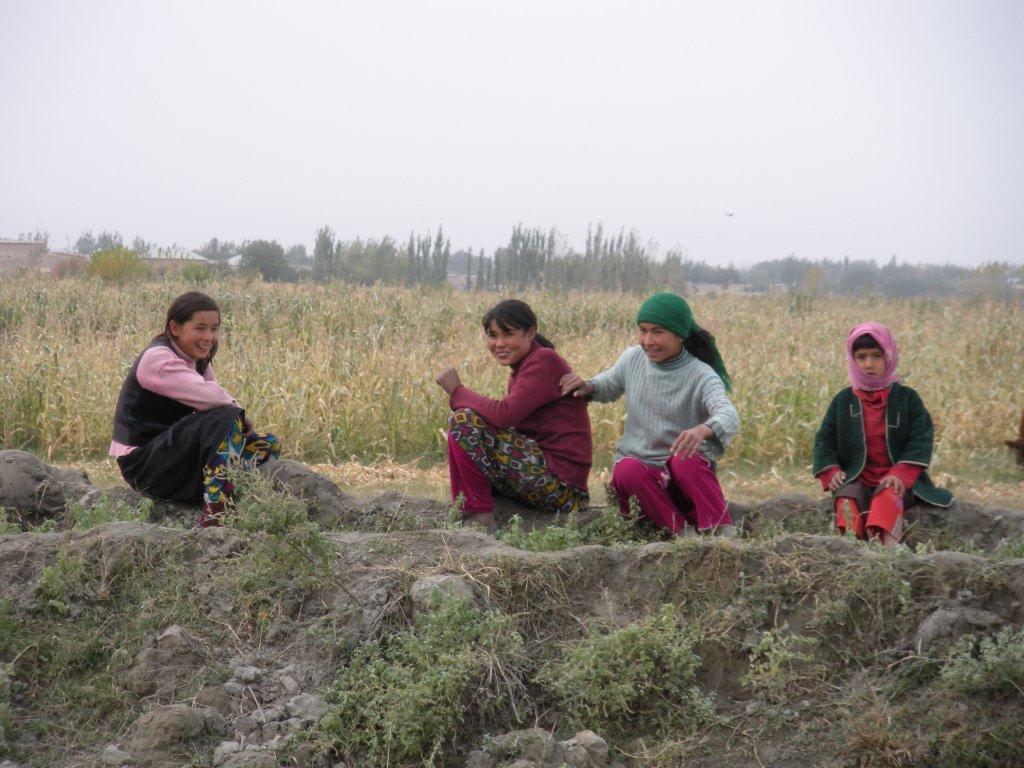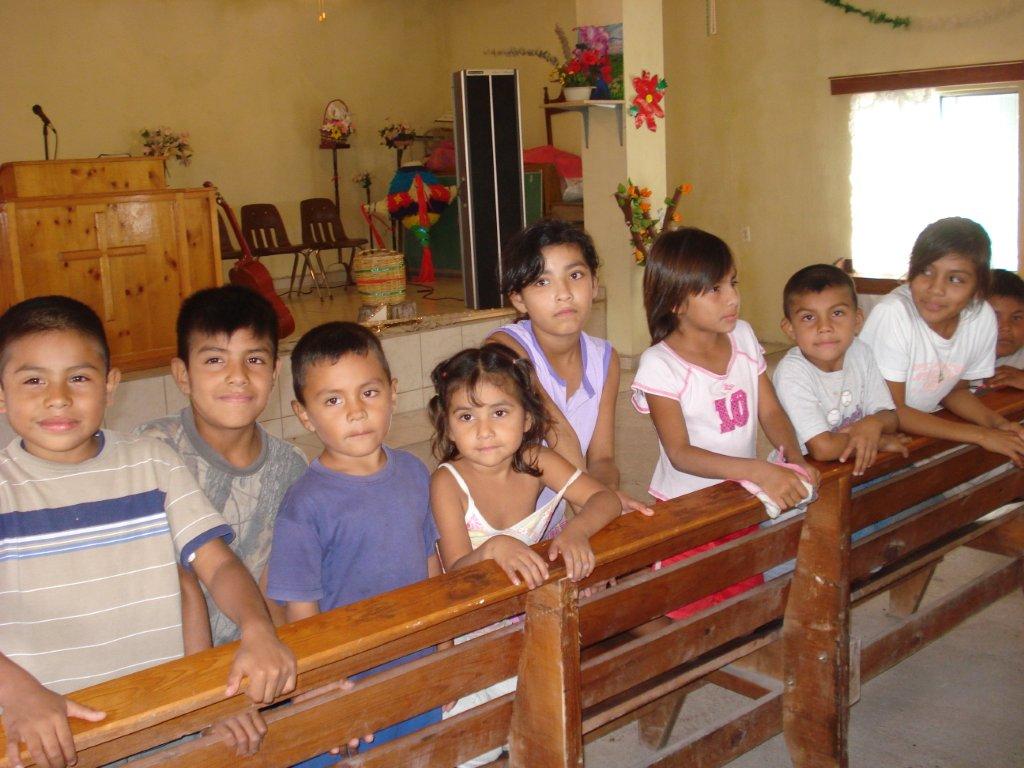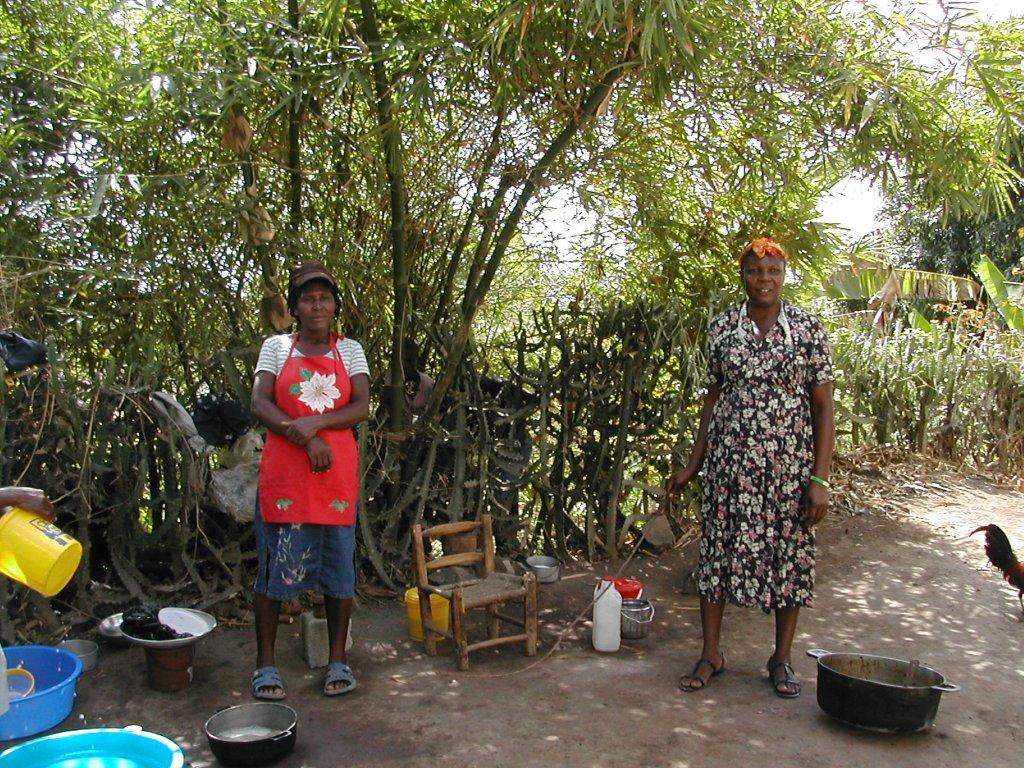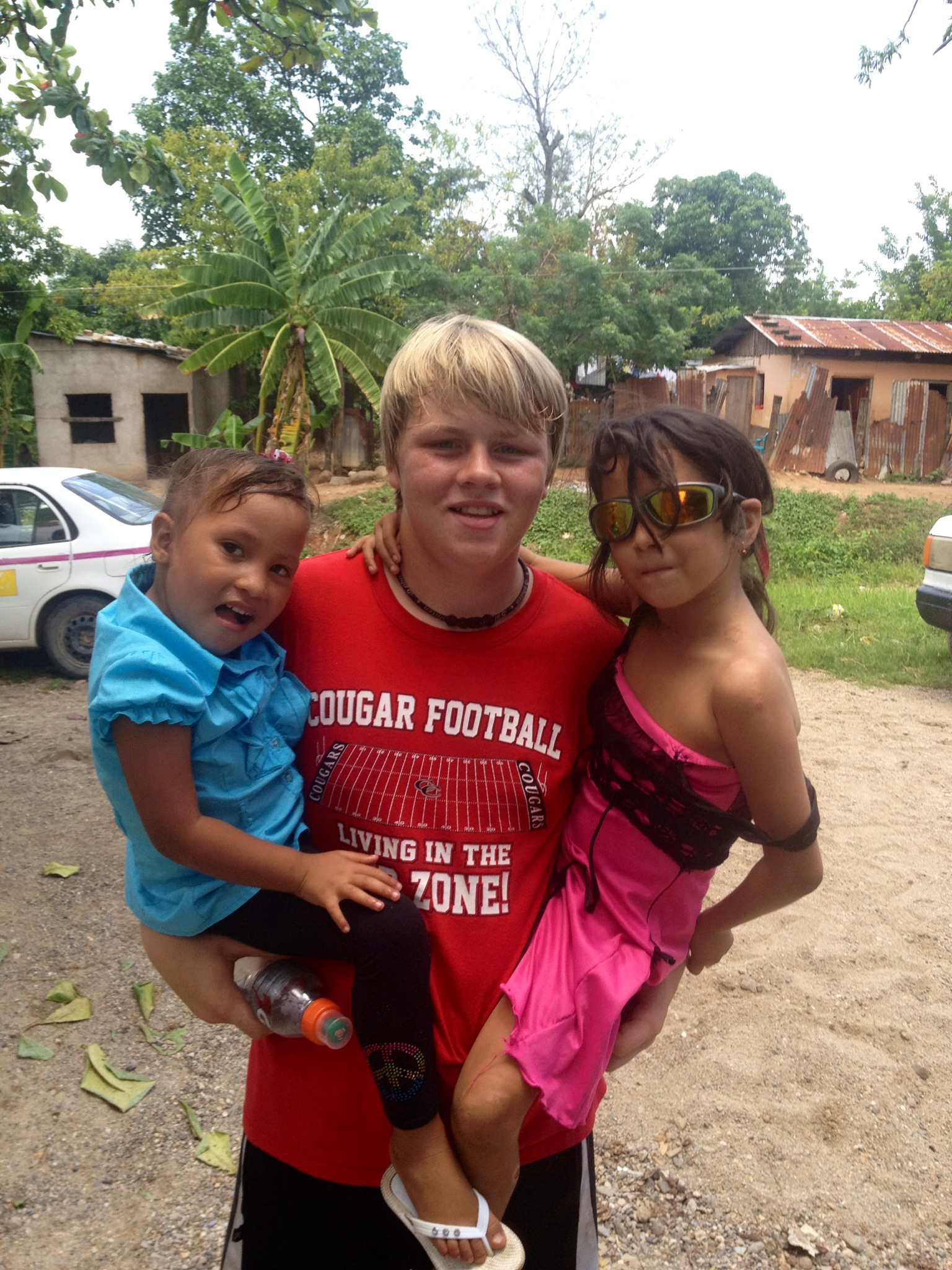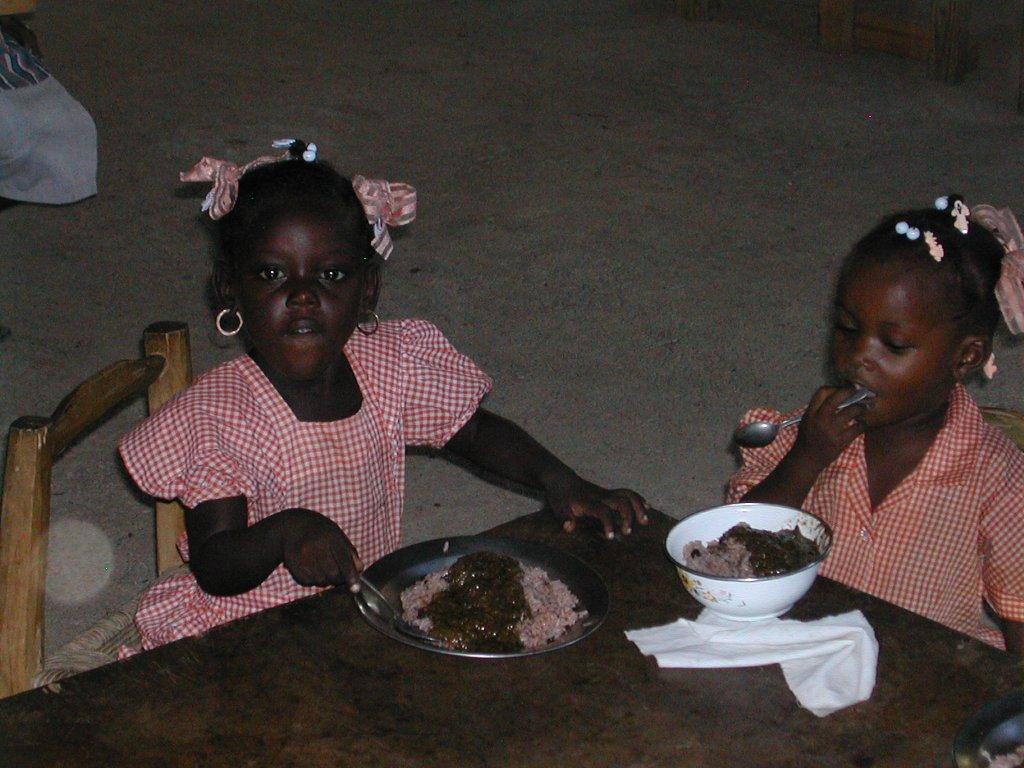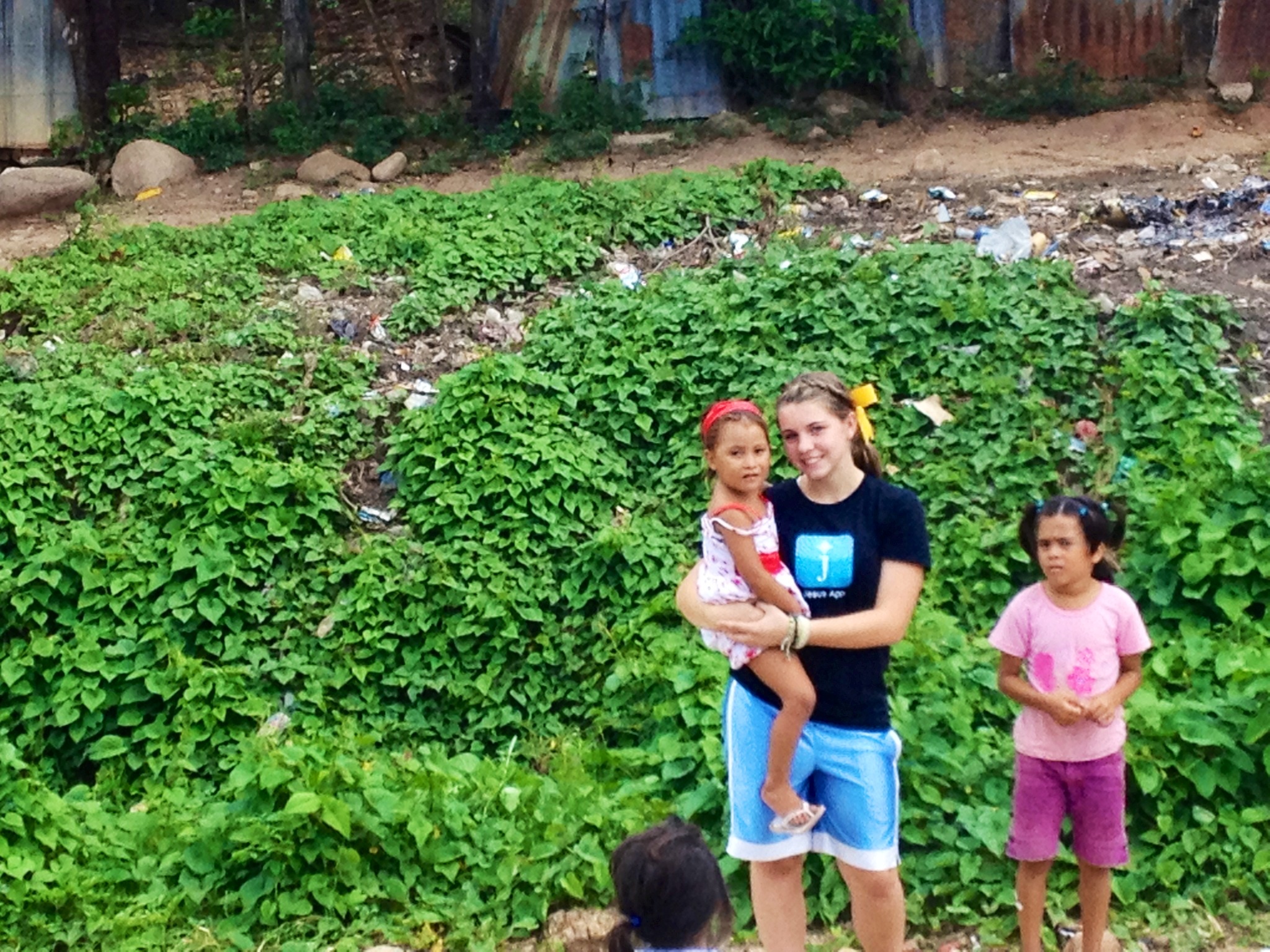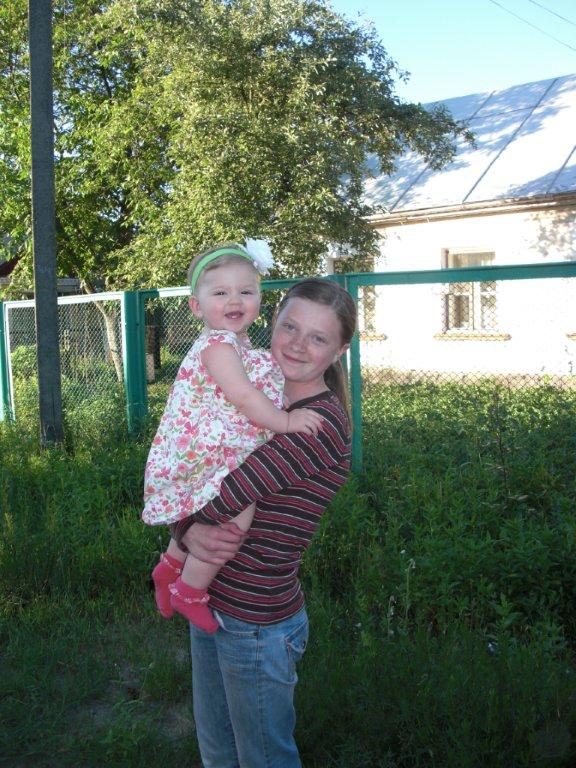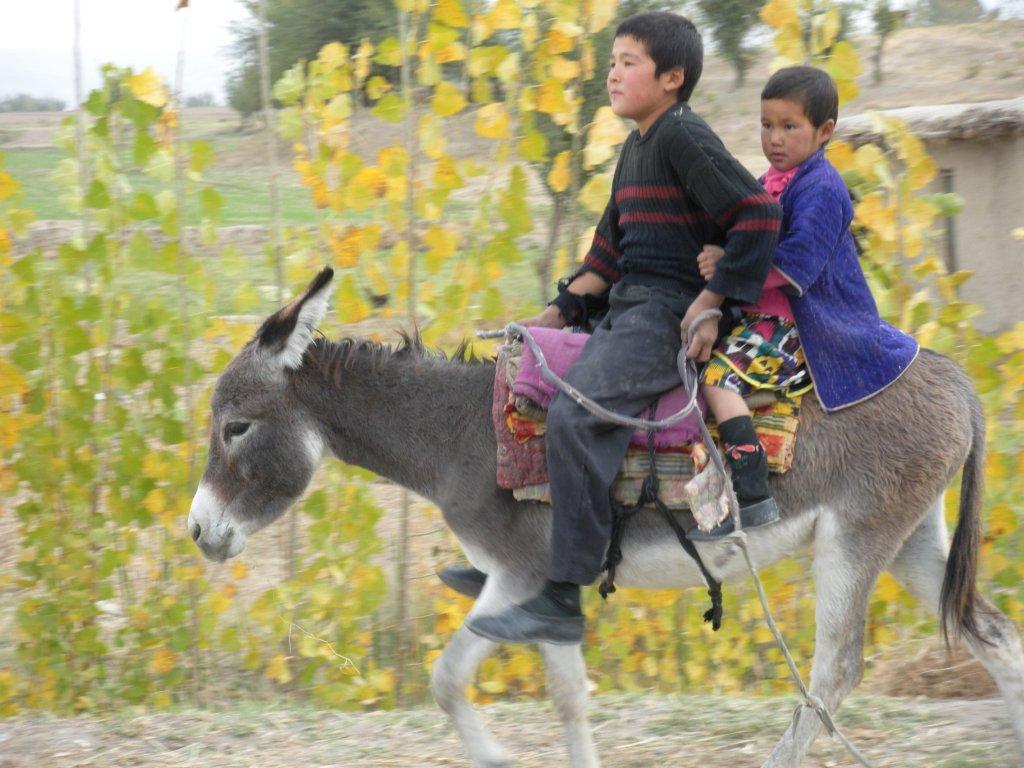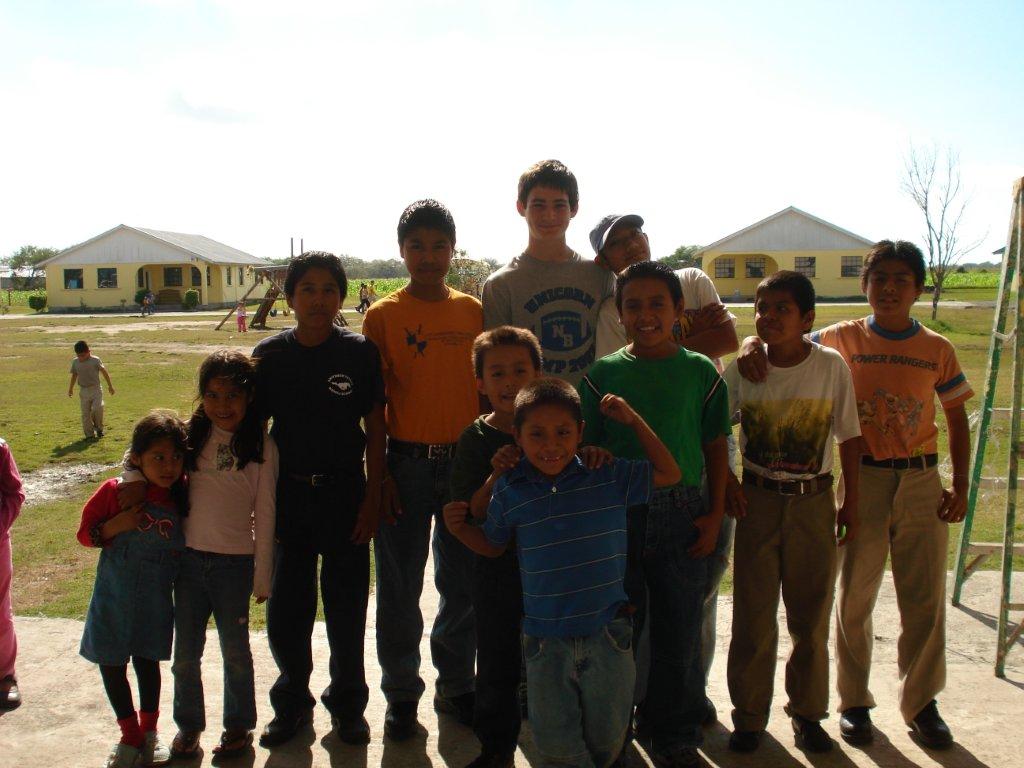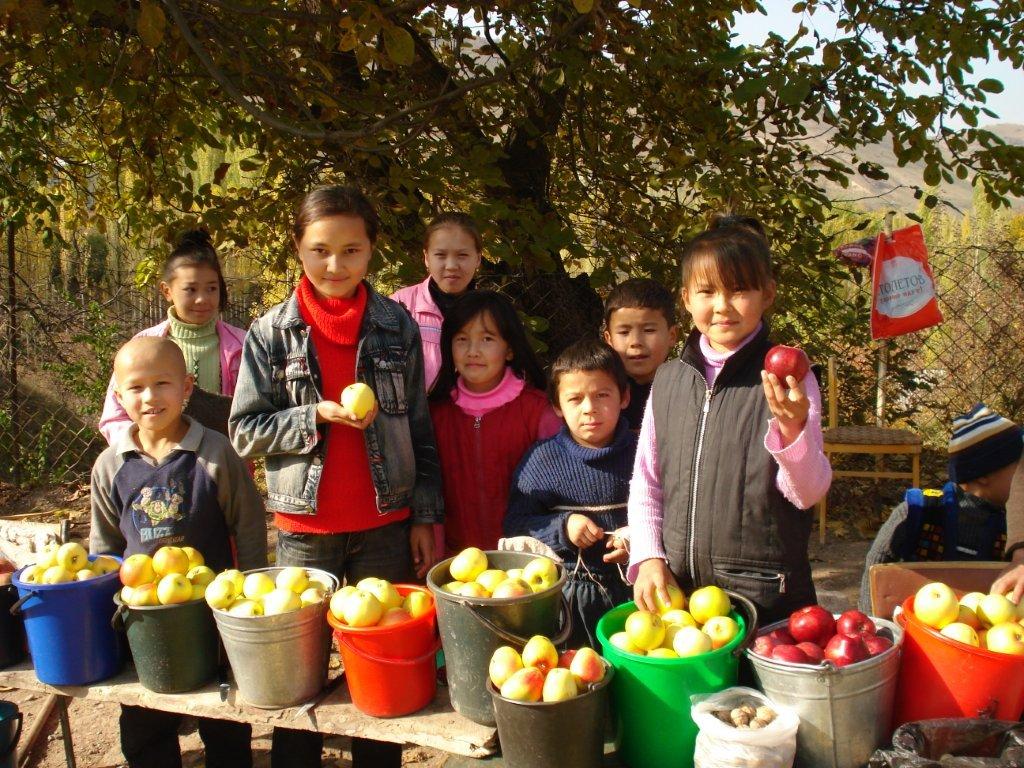 Organizations we love...
- New Horizons for Children, providing Eastern European school-age and teenage orphans hosting trips to the USA, often resulting in forever families for these children.
- J127 Ranch, meeting the spiritual, medical and educational needs of Kazakhstan's orphans, and providing a safe and loving community that they can call "home."
- Salem Baptist Church, Tocoa, Honduras
- Africa Renewal Ministires
- Haiti Ministry through OBC
- Casa Hogar, Orphanage in Matamoros, Mexico